By the end of this decade, these 4 technologies will have brought major changes in our businesses, our life.
From AI, 3D Printing, cloud computing to drones, here we have listed the technologies that will rule the future.
General Artificial Intelligence: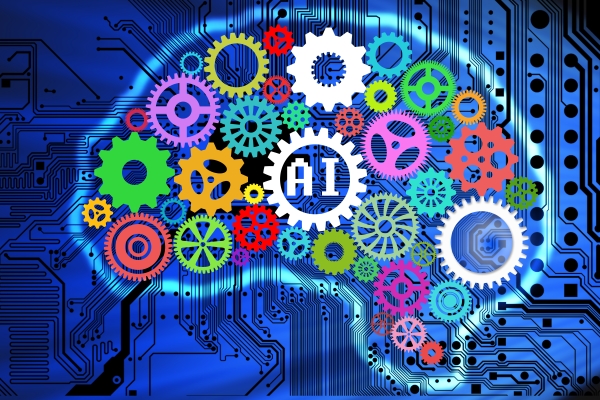 AI is on the way to become a crucial part of every business infrastructure. For example, they are used as virtual assistance to enhance the customer support. Besides automating the manual work, robots have been used to make pizzas, serve beers, drive cars and scan faces for diseases. Using of AI at this rate will make robots essential in factories, hospitals and restaurants.
3D Printing:
Have you ever thought a printer can produce 3 dimensions models instead of outputting hard copies? All is possible with 3D printing. There are already 3D printers that can print circuits, clothes, houses models and chocolate. BigRep, a German company, has manufactured a 3D printer, BigRep ONE.2, which lets designers to create whole furniture in one step. In next 5-6 years, the technology can replace your common inkjet or laser printers.
Cloud Computing:
Cloud computing allows you store your data on a virtual server where you can access them anytime, anywhere. This is why many small businesses are shifting to the technology which lack sufficient hardware and resources for data storage. According to Cisco's predictions, one-third of all data will live in or pass through the cloud by 2020.
Drones:
Drones are everywhere. From military operations, land management, package delivery, aerial photography to surveillance, drones are widely used for various tasks. In other words, drone has become a full-fledged mainstream gadget. These unmanned vehicles will be used in the field of disaster aid and relief, natural science and research, news reporting, business activity monitoring and gaming.
So, these are the technologies that will be ruling the world in next 5-7 years.
Save